Surveillance Photo Contest: How good are your Eyes?
Surveillance Photo Contest: How good are your Eyes?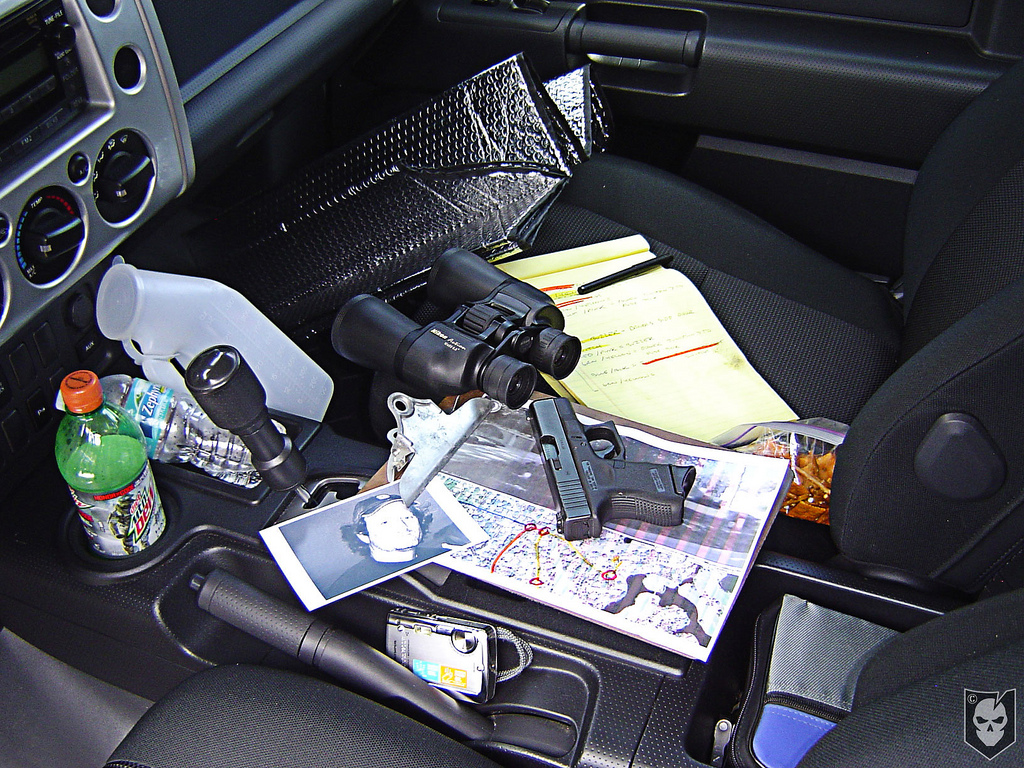 Due to the overwhelming amount of questions that have been pouring in about the photo we used in our article PSD Concepts: How to Detect Surveillance and Counter, we've decided to come up with a contest.
In this contest we want you to name each item in the photo as well as what kind of vehicle (make & model) is shown in the photo.
This isn't going to be our typical reader appreciation contest, so keep reading to find out all the requirements and details.
Contest
First off, let's get into what we need in your entry:
Visit and Join our Flickr ITS Reader Photos Group! Feel free to share a photo while you're there too.
Look and Observe in the Group, where you'll find a hi-res image from our article you can use. There's also an important hint in the photo description!
Post your Entry either back here in the comments, or in the photo comments on Flickr. List all the items in the photo (see the hint)
Win Big with the first correct answer naming all the items!
Prizes
The first correct answer stating all of the items wins a free ITS Tactical Challenge Coin, ITS Tactical Patch (your choice of color) and ITS Tactical Sticker. We're going to let this contest go until someone wins!
Winner must be a member of the Flickr ITS Reader Photos Group to be eligible to win.
Thanks for your participation and supporting ITS Tactical! Good Luck!