Could Palcohol Powdered Alcohol be an Alternative for Backpacking Stove Fuel?
Could Palcohol Powdered Alcohol be an Alternative for Backpacking Stove Fuel?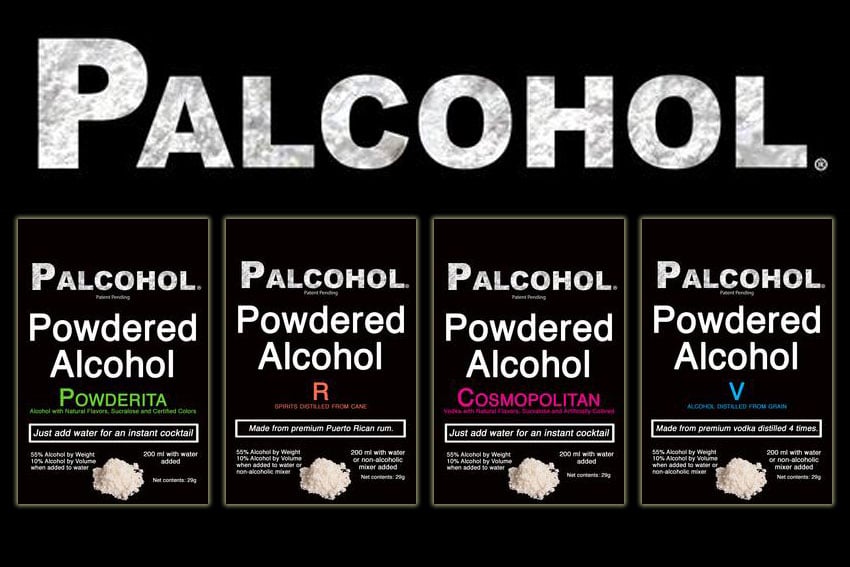 There's a new product coming to the market this summer called Palcohol, which is powdered alcohol capable of being rehydrated with a little water to bring it back to its original state.
Palcohol's original intent is to be consumed and comes in different flavors like Vodka, Rum, Cosmopolitan, Powderita and Lemon Drop. While not even on the market yet, Palcohol has become controversial to some who want the FDA to ban it for reasons like the potential to snort it, sneak it into places easily, spike someone's drink and it being easily obtainable by kids.
The creator, Mark Phillips, does a good job to counter these concerns in the video below and also brings to light some interesting alternative uses for his invention. While I'm not going to address all the feedback Phillips brings up in the video, the main thing is that Palcohol will be taxed and regulated like regular alcohol. That being said, a lot of the concerns seem unfounded, especially considering that the volume of powdered alcohol is nearly the same as the volume of a shot of alcohol.
The potential that Palcohol brings to the outdoors community is very interesting. First off, I enjoy a good drink at the end of a day on the trail like a lot of you and I can certainly see the benefits of not having to carry the weight of liquid or worry about spills inside a backpack.
If you watched the video above, you're hopefully as excited as I am by this invention, especially the industrial formulation that can potentially be used as an antiseptic to send to remote locations or areas affected by natural disasters where weight constraints for shipping are a concern.
There's also the potential of Palcohol developing a fuel formula to use in backpacking and Alcohol Stoves, to cut down on weight for backpackers and the Military. Airlines are also interested in Palcohol to potentially save millions in fuel costs when transporting alcoholic beverages, due to Palcohol having just 1/3 of the weight when compared to liquid.
What's Next?
In all, Palcohol seems to be an interesting leap forward and I'm very excited to see what develops. As mentioned, the concerns that have been brought up seem a bit unfounded, but with all game changing ideas, there's bound to be some push back from lobbyists and initial reactions from the public.
I hope Palcohol can move past this and be able to bring some exciting evolution to the market. For more information and to keep up with news about it's release, visit the Palcohol Website.