Mustache Season 2014: Support Your Local Mustaches!
Mustache Season 2014: Support Your Local Mustaches!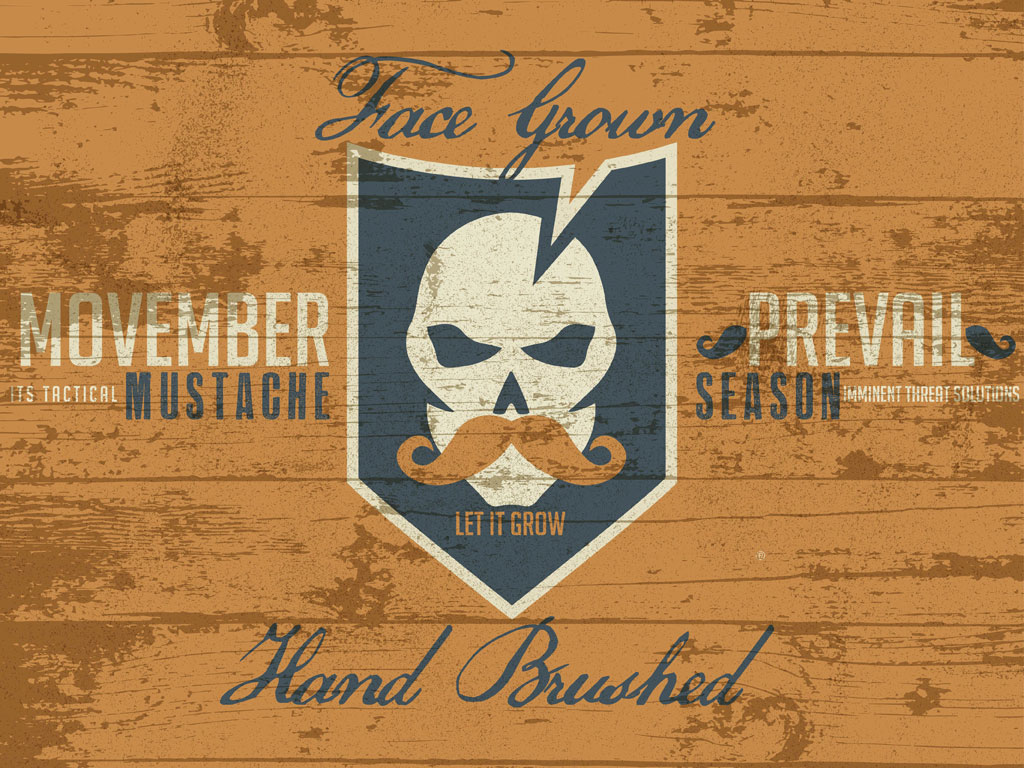 In just a few short days, Movember (the month formerly known as November) will kick off and men everywhere will start growing their mustaches for charity. While some may be a bit more awkward than others, it's altogether for a great cause.
The Movember Foundation is the leading global organization committed to changing the face of men's health. By challenging men to grow their mustaches during Movember, they aim to spark conversation as well as raise funds and awareness for men's health issues. The Movember community has raised $559 million to date and funded over 800 programs in 21 countries. This work is saving and improving the lives of men affected by prostate cancer, testicular cancer and mental health problems.
Get Involved!
Order the ITS Movember Morale Patch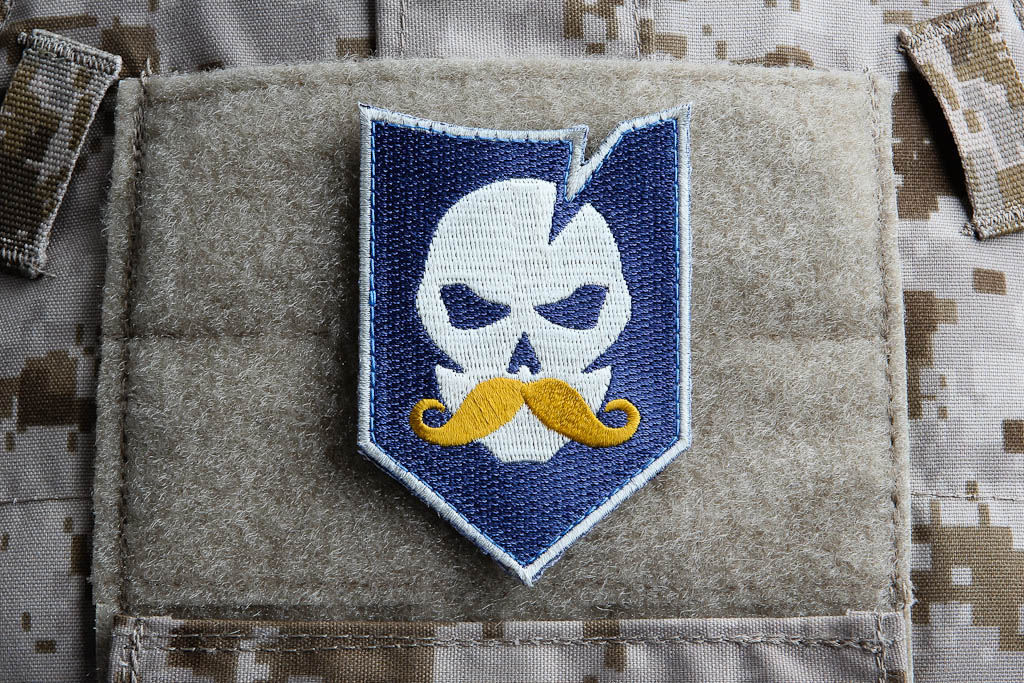 Another way you can help out is to purchase an ITS Movember Morale Patch. For the entire month of Movember, we'll be donating a percentage of the proceeds from each morale patch sale to the Movember cause! Last year, we only offered these morale patches to ITS Movember Team donors that donated or raised $25 towards the effort but due to an overwhelming response from our mustached brethren, we made them into an ITS official production morale patch!
Which style of mustache are you going for to help change the face of men's health?