SITREP 11: Navy Fires Warning Shots // Veteran Unemployment Falls // New Self-Driving Minivans
SITREP 11: Navy Fires Warning Shots // Veteran Unemployment Falls // New Self-Driving Minivans
On Sunday, a Navy Destroyer fired a series of warning shots at four Iranian vessels after they closed in at a high rate of speed in the Strait of Hormuz. Prior to the shots, the USS Mahan attempted to order the Iranian boats to stop via radio, however the vessels were unresponsive.
The destroyer fired a total of three shots from their .50 caliber gun and a helicopter dropped a smoke float, after which the Iranian boats stopped their approach. This incident is one in a series of recent provocations by Iran against U.S. ships in the area.
Read more on this incident on Fox News.
The suspect in the Fort Lauderdale Airport shooting on Friday faces three charges, two of which carry a maximum sentence of death. The shooting took place in the baggage claim area of the Fort Lauderdale Hollywood International Airport and claimed the lives of five.
Authorities later reported that after the shooting, the suspect was arrested without incident. During his court appearance on Monday, Judge Alicia O. Valle advised the suspect that he would be facing three charges: performing an act of violence against a person at an airport serving international civil aviation that caused serious bodily injury; using and carrying a firearm during and in relation to a crime of violence; and causing the death of a person through the use of a firearm.
Visit CNN for more information on the charges and aftermath of the shooting.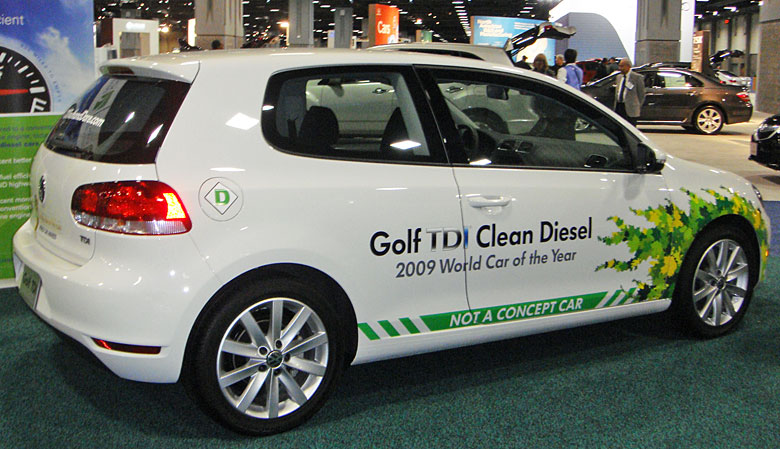 Oliver Schmidt, general manager of the engineering and environmental office for VW of America, was arrested Monday as part of an on-going investigation by the U.S. Attorney's Office into the recent emissions cheating by Volkswagen. Schmidt is the second VW employee arrested in conjunction with the U.S. Attorney's investigation.
In 2016, Volkswagen admitted that it programmed their diesel vehicles to turn on pollution controls during tests, but later disable them in real world driving. A federal judge approved a $15 billion settlement in October, in which VW agreed to either repair the cars or buy them back.
For more information on the arrest and investigation, visit U.S. News.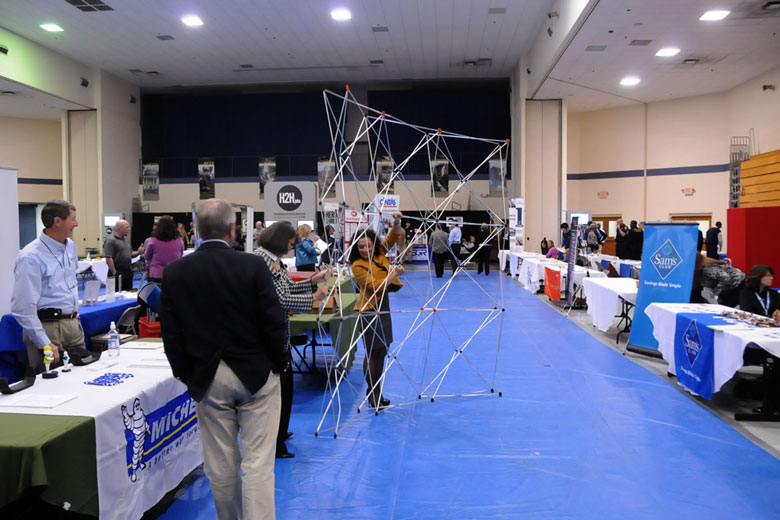 In December, unemployment among the newest generation of veterans fell after a small spike upward the previous month. The Bureau of Labor Statistics reported that the unemployment rate for Afghanistan and Iraq veterans dropped to 5.7 percent, down from 6.5 percent in November.
The annual rate among all veterans in 2016 was 4.3 percent, the lowest since 2007. In contrast, the unemployment rate among non-veterans rose a bit in December from 4.3 to 4.4 percent.
Read more on the Bureau of Labor's findings on Military Times.
Later this month, Google's self-driving car startup Waymo will deploy a fleet of self-driving minivans onto public roads. Announced at the North American International Auto Show on Monday, the minivans will be deployed in Mountain View, California and Phoenix, Arizona.
The big news though, is that for the first time, all of the technology enabling the cars to drive themselves is being produced in-house. This includes cameras, sensors and mapping technology. Industry experts believe that Waymo and Chrysler may be launching an autonomous ride-sharing service to compete with companies like Uber and Lyft.
See more on the new Waymo minivans on The Verge.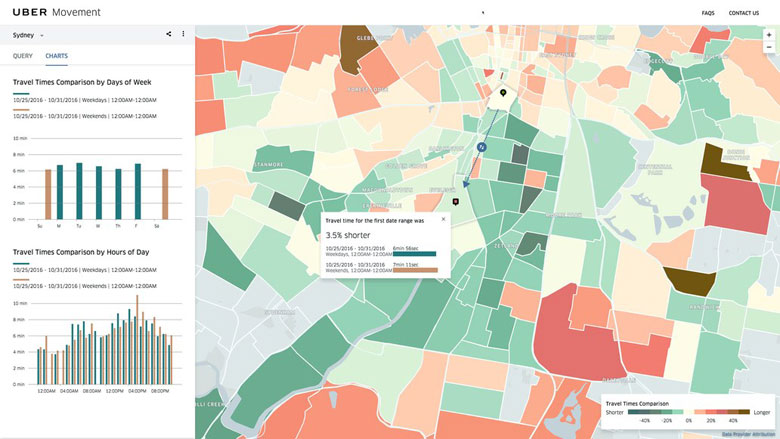 Uber, the popular ride sharing company, has unveiled their newest project designed to aid in identifying traffic patterns, named Uber Movement. Over the last nine months, a team of 10 Uber engineers have been working on the app, which lets users track car travel times between any two points at any time of day.
The app would allow city planners to understand traffic patterns throughout a given day to better plan future construction. While currently only open to a select group of researchers and planning agencies, Uber plans to launch the app to the public in mid-February.
For more information on Uber Movement, read more on Wired.
SITREPs are our timely updates on developing news and interests discovered on our journey through the Interwebs.