Gearing Up for the 2nd Annual ITS Tactical Muster: Skills You Need to Know
Gearing Up for the 2nd Annual ITS Tactical Muster: Skills You Need to Know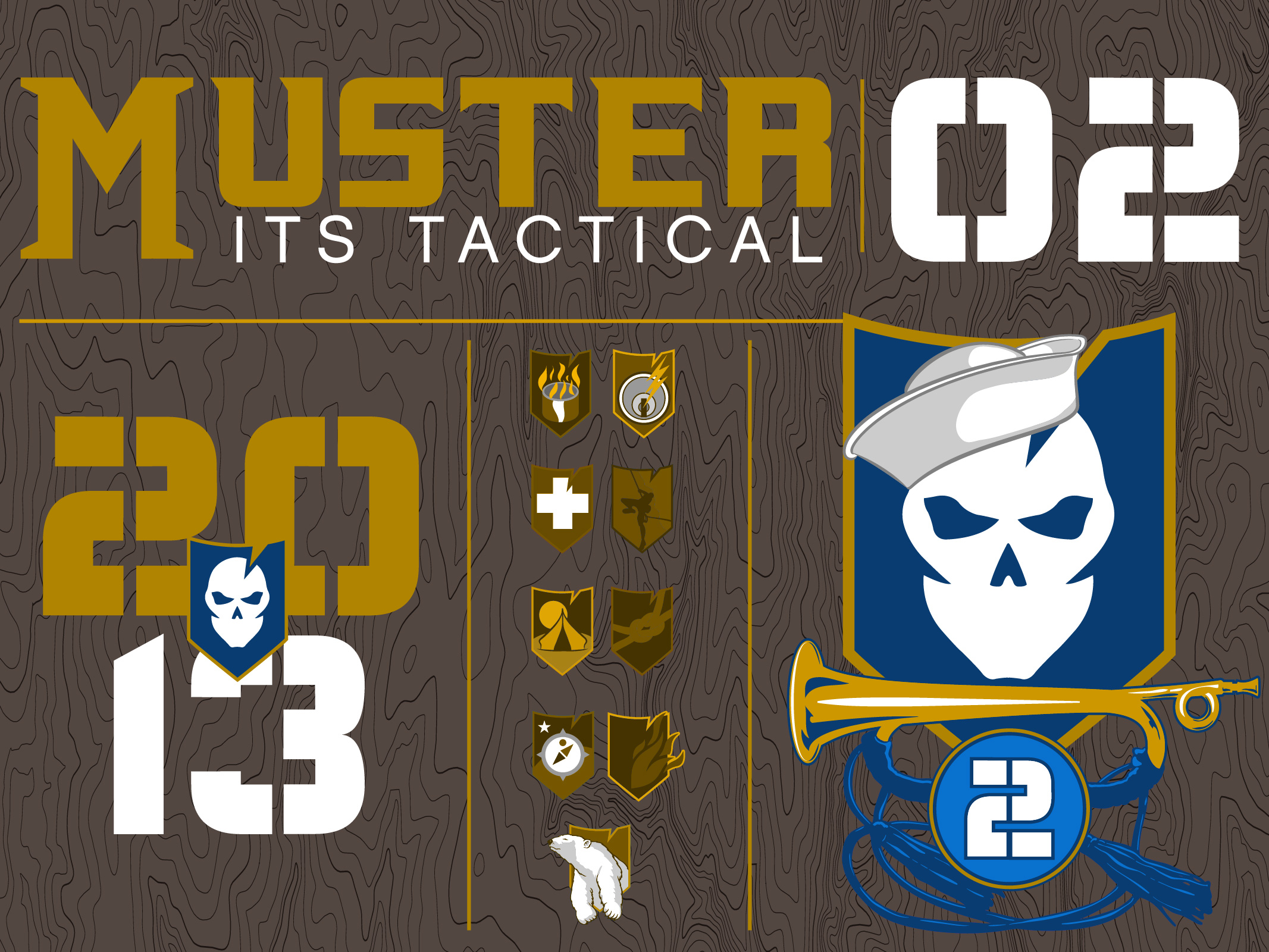 Just two months from now, we'll be kicking off the second annual ITS Tactical Muster and we couldn't be more excited. During this nearly week-long skill building excursion, we'll be focusing on many of the core topics that we advocate here on ITS.
The Muster enables us to interact hands-on with our community and bring valuable skill-set applications to likeminded individuals. Those attending will be pushed both mentally and physically through the activities planned, no matter your ability. While the Muster is sold out for this year, this is an annual event that continues to grow.
The ITS Crew is busy with planning on our end but you'll find some articles below you can use to prepare if you're one of the lucky attendees. It's the perfect time to brush up on your knots or maybe some lock picking. These aren't just useful skills to know in general, but will help give you the leg up if you find yourself in a friendly competition. Remember, it pays to be a winner!
Here are some of the other skills we'll be going over during the Muster. Even if you aren't attending, these links will give you some important skill-set information to learn and practice.
Self-Defense
Do you have the skills and mindset to protect yourself? These articles help illustrate what you should be focusing on.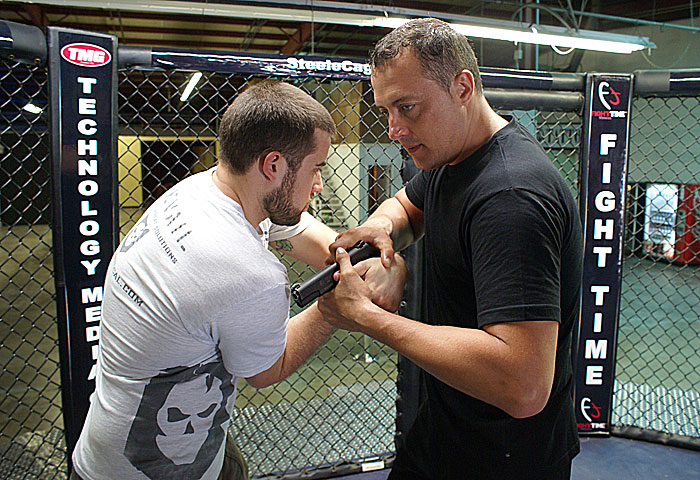 Ascending, Rope Rescue and Traversing
Former Air Force PJ Nate Morrison of Morrison Industries will be back with us this year to help out with our day on the rocks. If you've never been out of the climbing gym, this will be a great experience.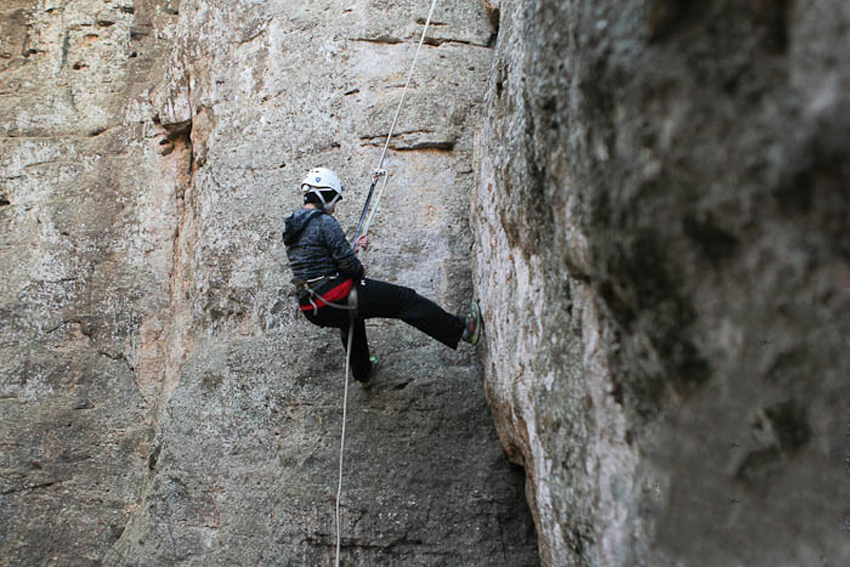 Lashings and Knot Tying
Knowing your basic knots is important, but the point of this skill-building element at the Muster is to ensure you truly understand them and their applications. Looking to get ahead of the game? Start with 5 Knots You Need to Know How to Tie at All Times and also brush up on your lashings.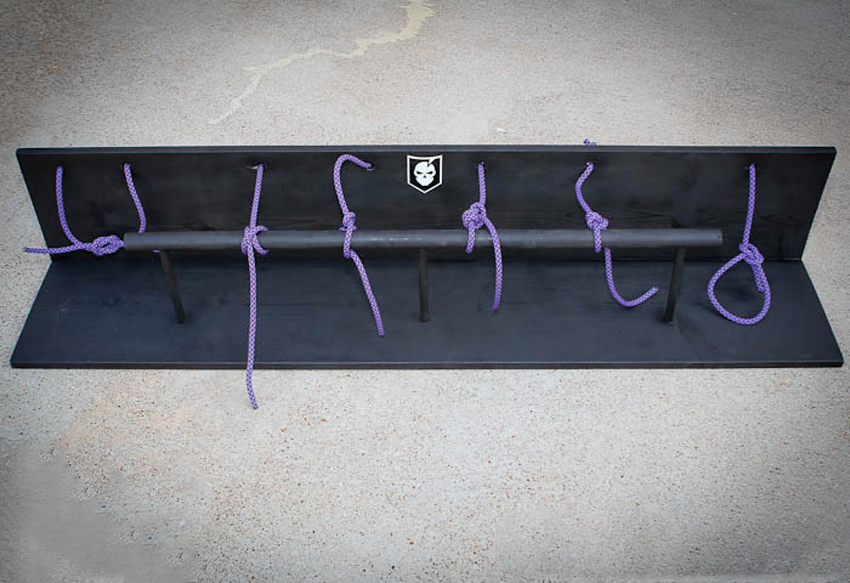 Physical Security & Escape from Illegal Restraint
Matt Fiddler of SerePick will be heading up Physical Security and Bryan will walk though some various methods of escaping illegal restraint.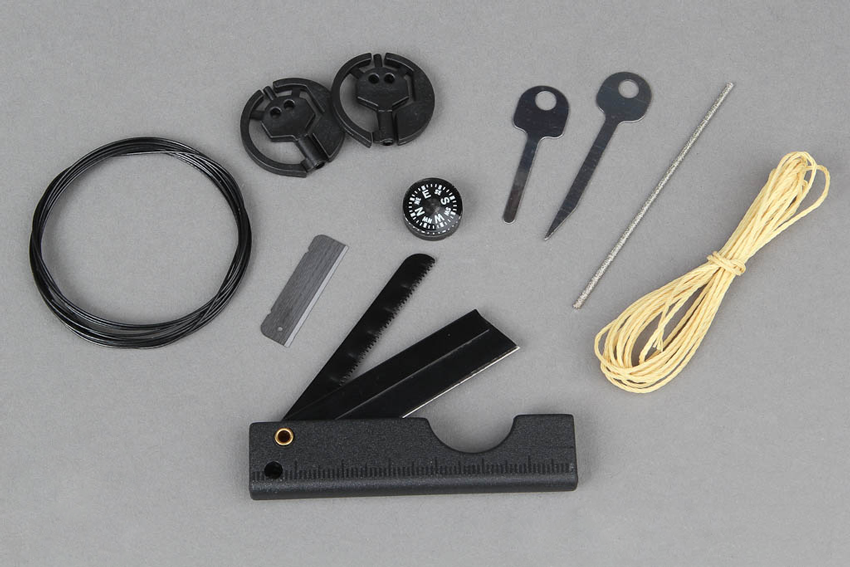 Trauma Management, Drags and Carries
Caleb from Lone Star Medics will be leading the medical portion, where you'll be learning important life saving techniques that are applicable anywhere.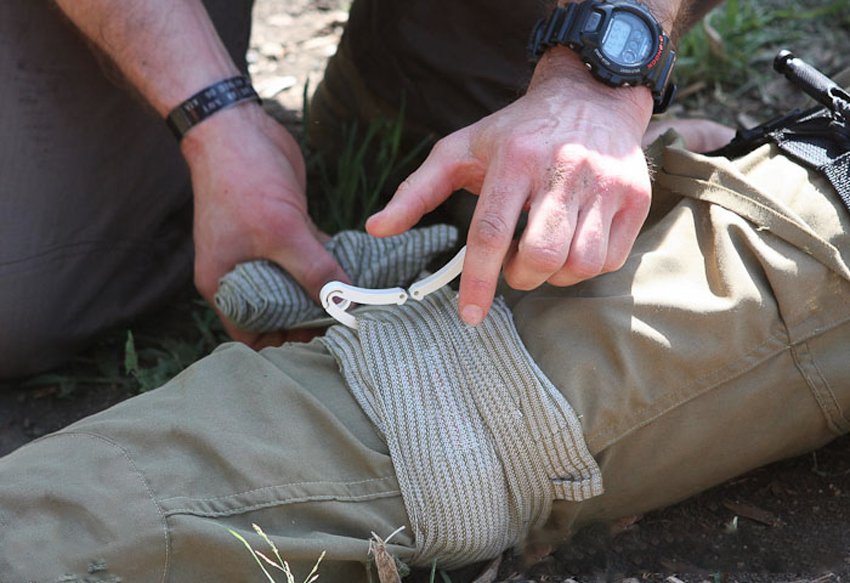 Cover & Concealment and Tracking & Patrolling
Former Green Beret John Hurth of TYR Group will be leading this class. John managed and oversaw the conduct and resourcing of the Army's Combat Tracker Course, instructing many U.S. and Foreign military students in Combat Tracker Techniques.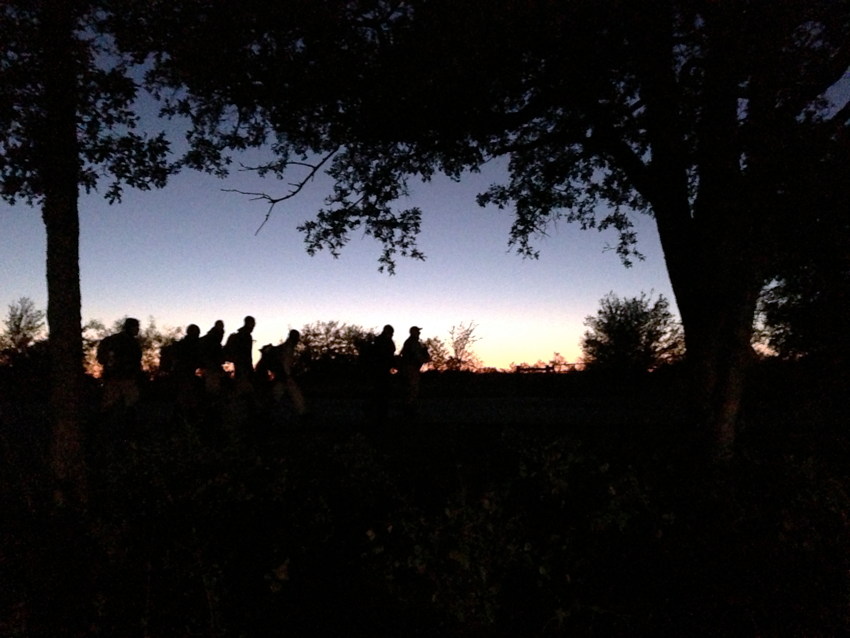 Throughout the Muster, we'll be providing food and drinks for everyone. This won't be pre-made store bought food or even fast food but instead we're working on a menu of  home cooked meals prepared by Matt Gambrell in the ITS Galley each day.
We know you're going to work up an appetite and with selections like smoked brisket, you'll be sure to get plenty to eat! We did include geedunk in the packing list though, just in case.
When you complete this years Muster, you'll get a Muster II T-Shirt, Muster II Morale Patch and even individual Merit Badge Morale Patches for each block of instruction you complete. There's still a lot more planned for you to take home, but you'll just have to be there to find out what it is.
We're counting down the days and looking forward to seeing you out there! Remember to go over the packing list and pop over to the Facebook Event Page to ask any questions you might have. We have quite a few people returning from last year that can provide some good advice.