New 007 SPECTRE Trailer Released
New 007 SPECTRE Trailer Released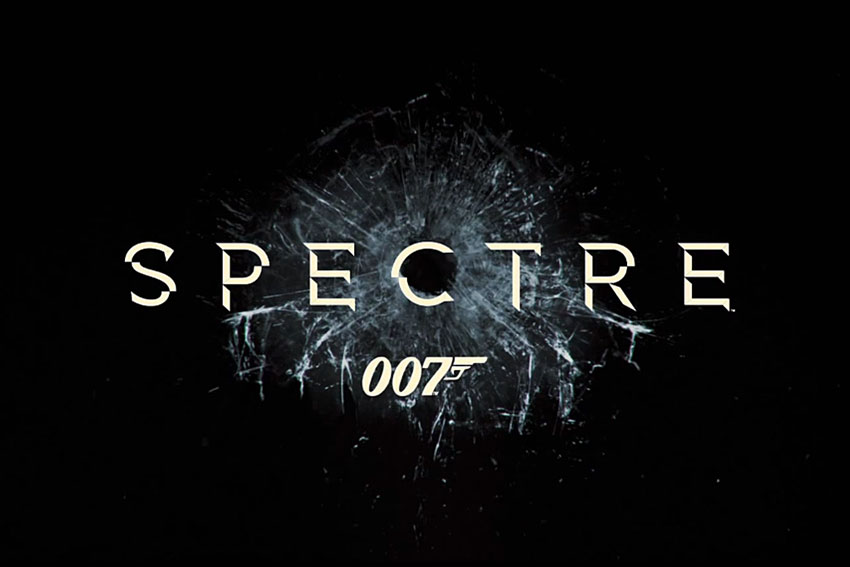 We were extremely excited to see the new 007 SPECTRE trailer release today and we can't wait to see it November 6th! In SPECTRE, a cryptic message from the past sends James Bond on a rogue mission to Mexico City and eventually Rome, where he meets Lucia Sciarra (Monica Bellucci), the beautiful and forbidden widow of an infamous criminal. Bond infiltrates a secret meeting and uncovers the existence of the sinister organization known as SPECTRE.
Check out the trailer below:
While you may not have a License to Kill like Bond, check out some of these past ITS articles dealing with spies and the tools they use.