A while ago I posted on here about wanting a rifle that could be a jack of all trades. Through the discussion it was pointed out to me that my reluctance at looking at the AR platform to fill such a role was shortsighted. I thought it over and concluded I was wrong. I am no stranger to ARs, but had kind of gotten away from them in favor of other weapon systems. However, with my reevaluation I am back in and all in. Here's my most recent build: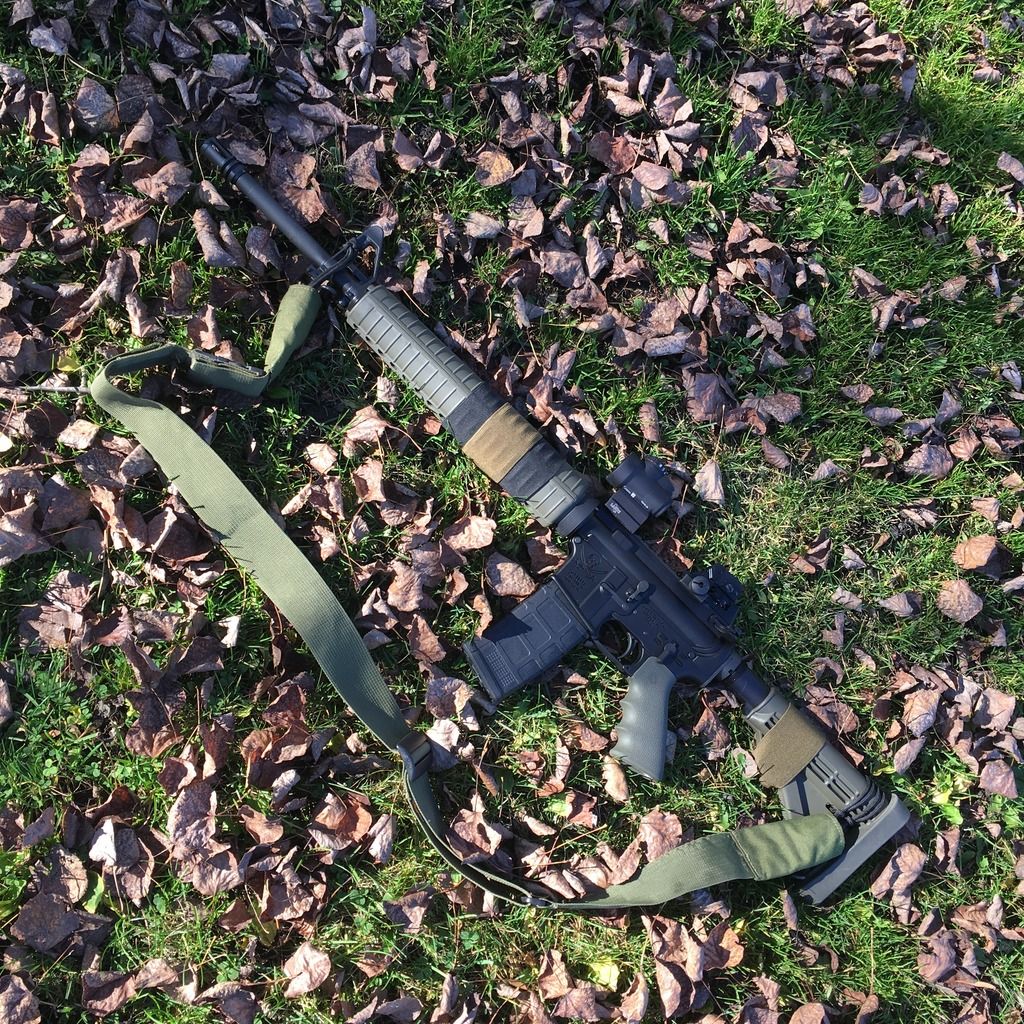 Here's the specs:
- Windham Weaponry 1/7 20" A2 Barrel
- Aero Precision Upper Receiver
- RRA BCG, CH, LPK, and Stock Set
- Spikes Tactical Calico Jack Lower
- LMT BUIS
- Trijicon MRO with Larue Tactical QD Mount
- IDF Sling and Bands
Overall, I'm really happy with it. It's not tactical, but it's not KISS either. I wanted a gun that could hunt a deer, be a companion on a camping trip, a homestead defender, and have fun with. I believe this hits all of these points. Yes, some of my choices aren't main stream, but it works for me.
Edited by Spartan24, 07 November 2016 - 01:03 PM.