I will do a review here of a pack I picked up in 2008 while I was in Iraq. I was in need of a different medical pack than what was issued at the time (Blackhawk STOMP or LBT), due to my combined air and ground mission.  I needed it to be a little lower profile for flight and highly modular.  You can pack a ton of gear in it while keeping fairly low pro. This was one of the first ones off the line.  It does not have the BVS.  As with most MR stuff, it was expensive, but unbelievably well made and fit the bill perfectly. Here are some pics: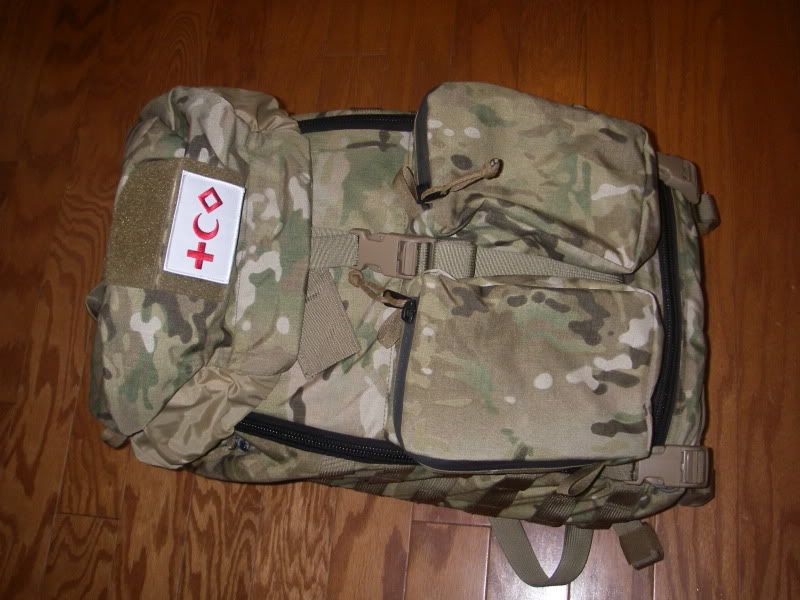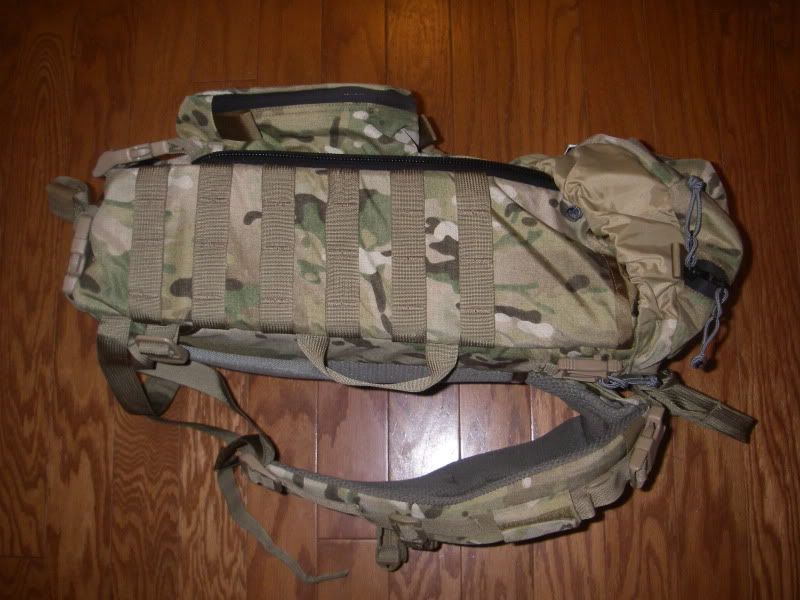 Futura suspension system.  The pack can also be attached to the NICE frame: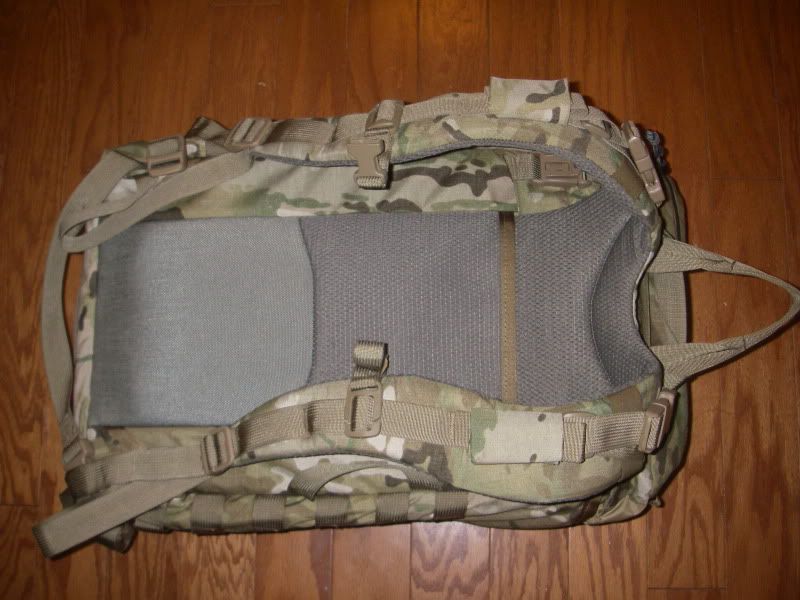 The handle used to rapidly open the pack.  You can also see one of the TWO dedicated spots for trauma shears: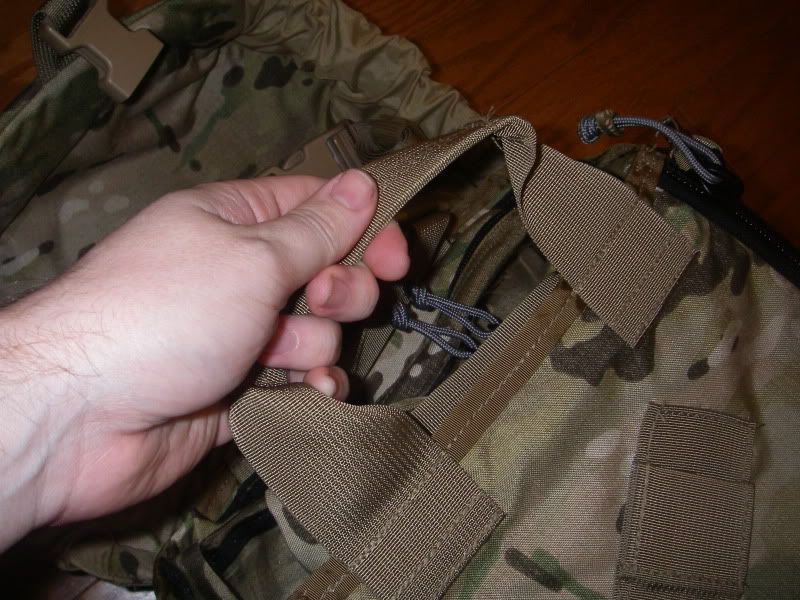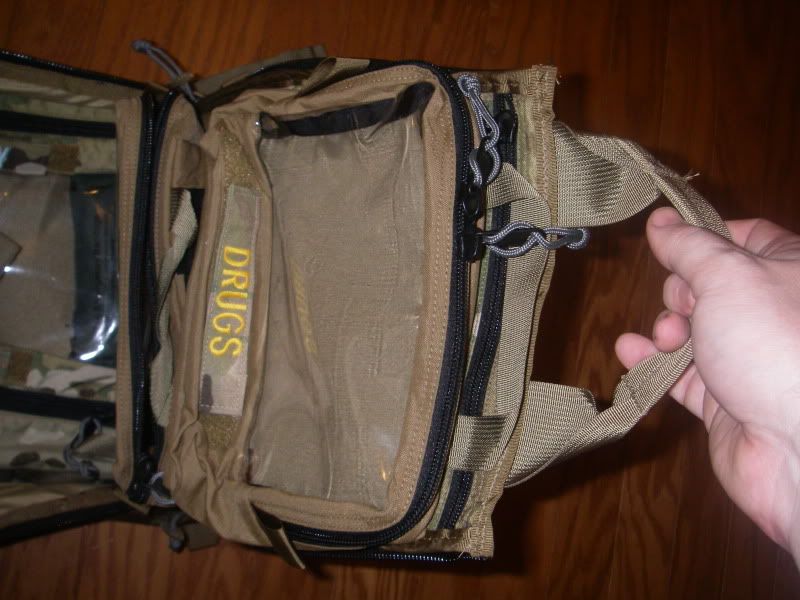 There are SIX removeable pouches inside (velcro, tear away), each with a clear window and loop for attaching a name tag (I had tags made for them):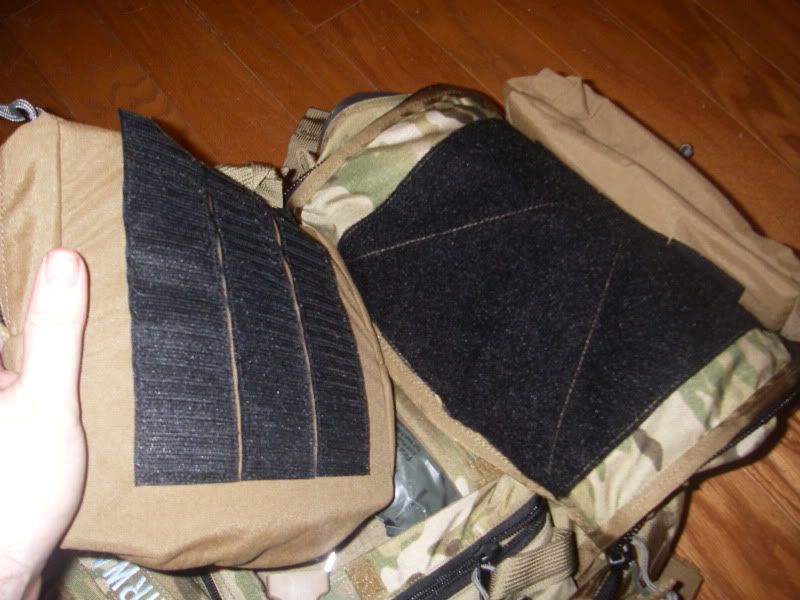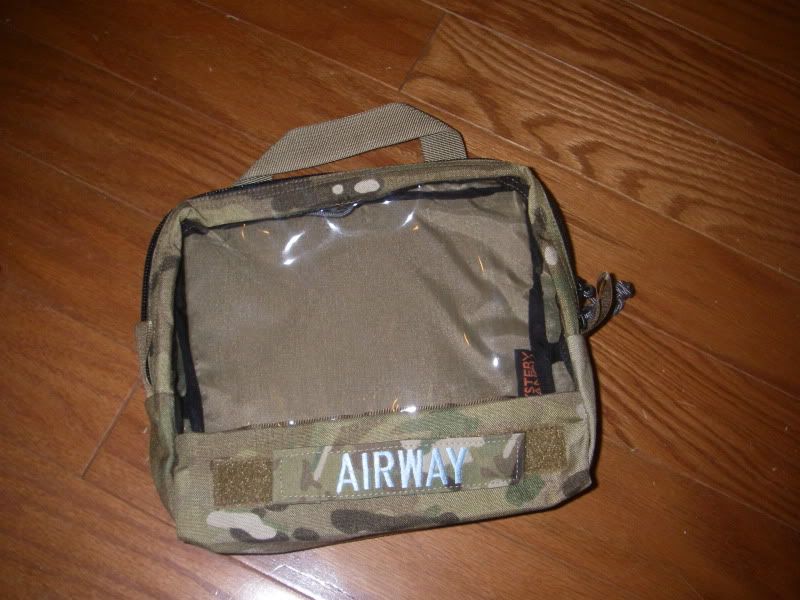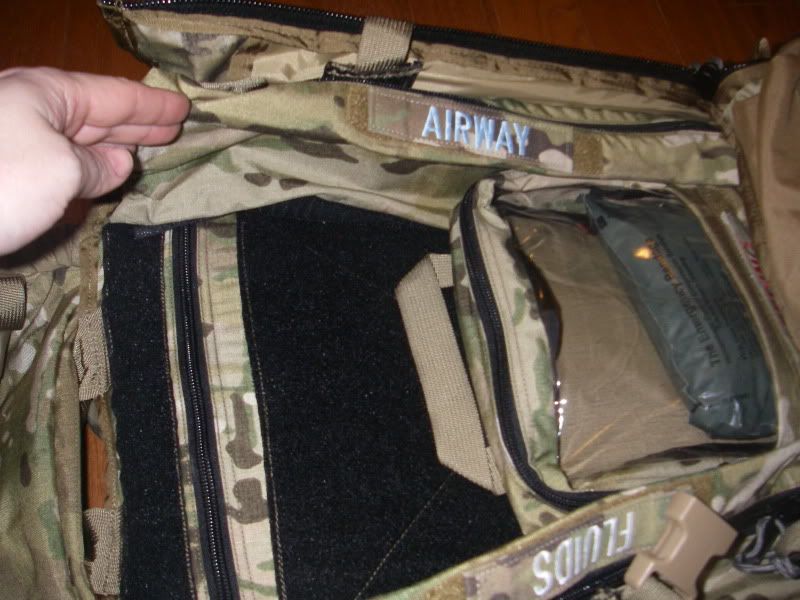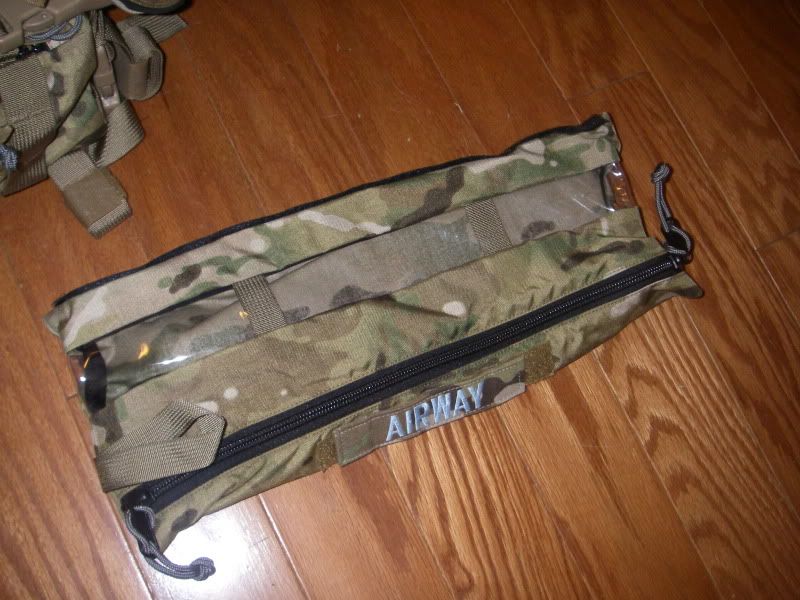 There is another pocket on the bottom: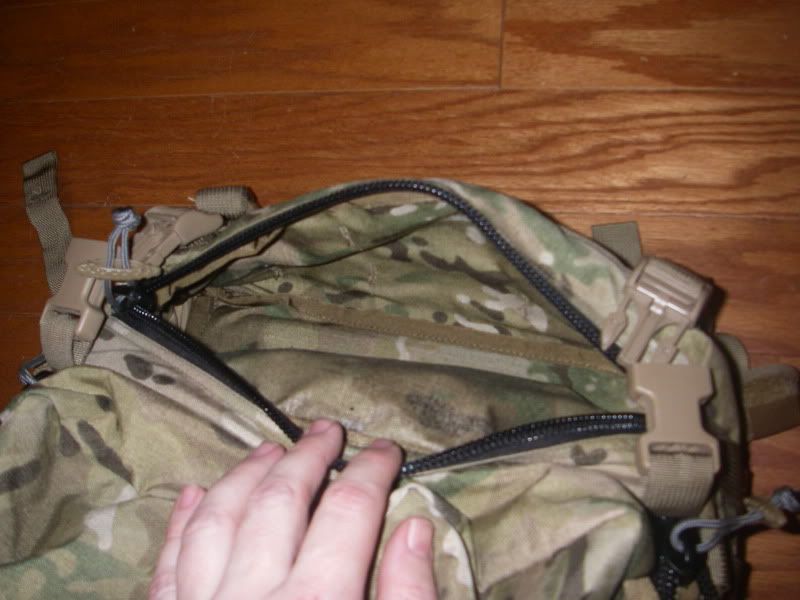 And the lid has storage area: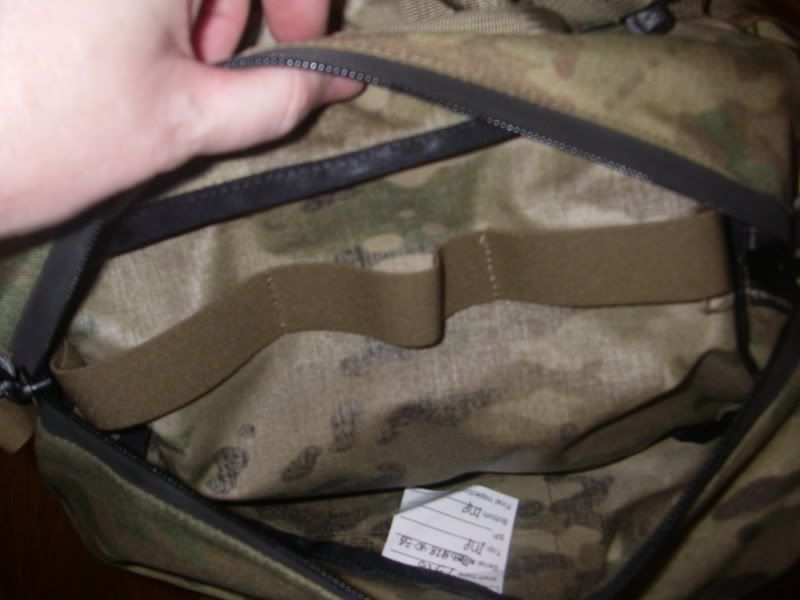 Here are some pics of the set-up in Iraq.  I had DBT pockets attached to the MOLLE on each side.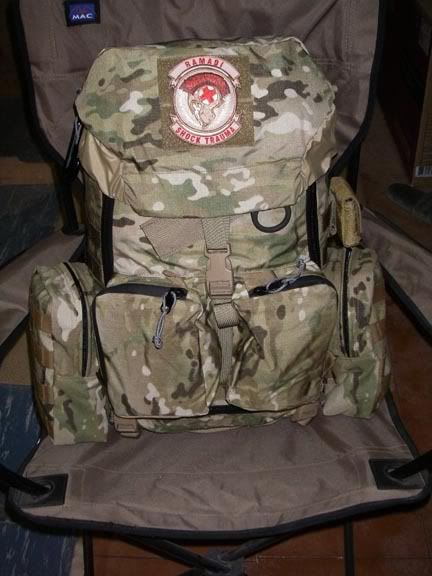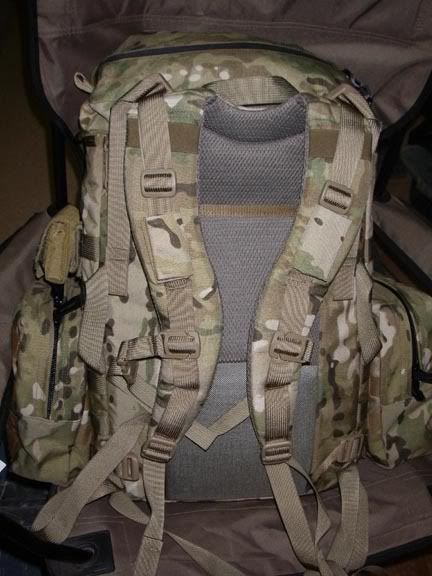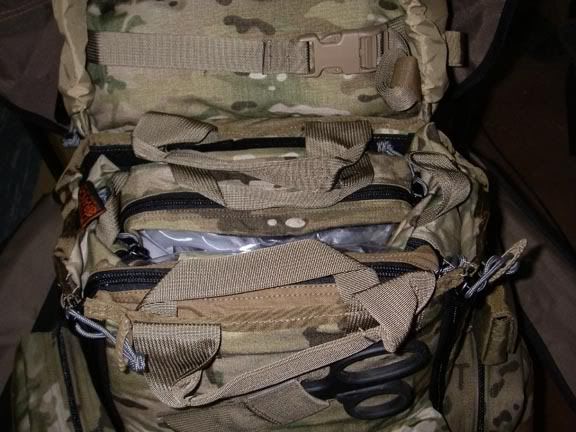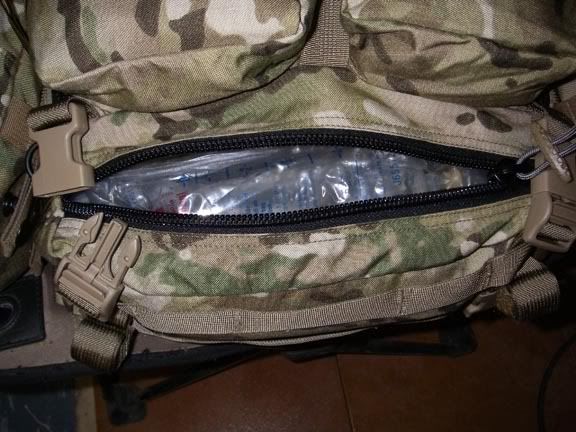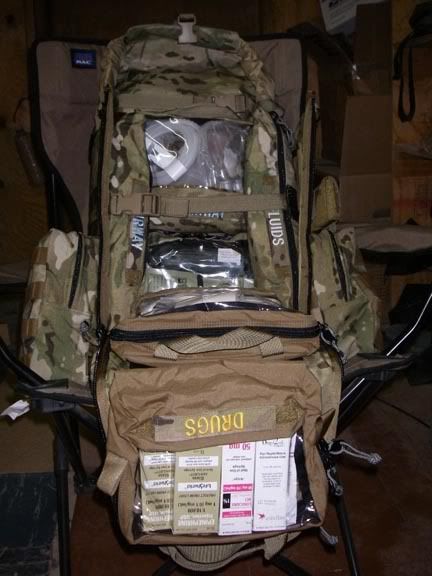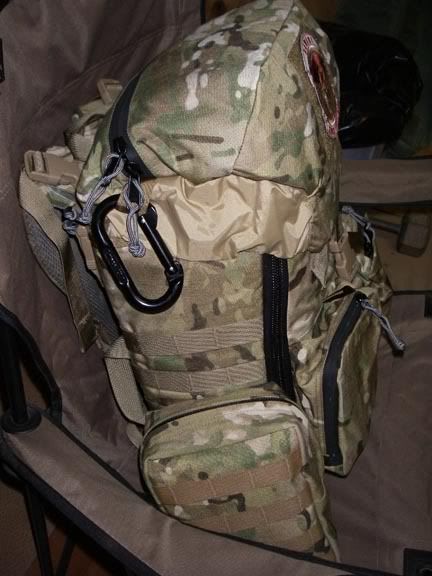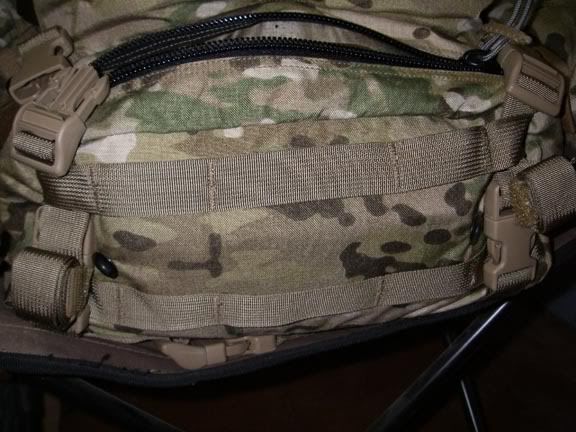 http://img.photobuck...67/IMGP1973.jpg